Choose from these fantastic Walkabout Acts: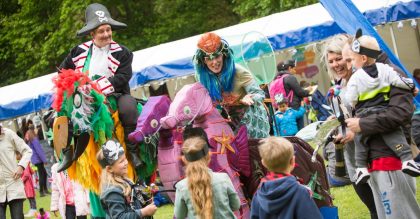 Pirates, Parrots,
Sirens and Seahorses
Raucous rambunctiousness from a temperamental parrot, Pirate Captain and a seductive Mermaid!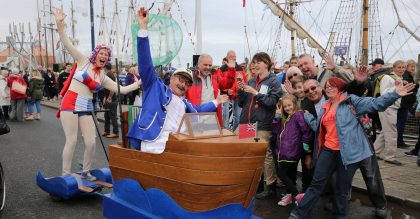 All
At Sea
A taste of the high life with this
tax-dodging duo!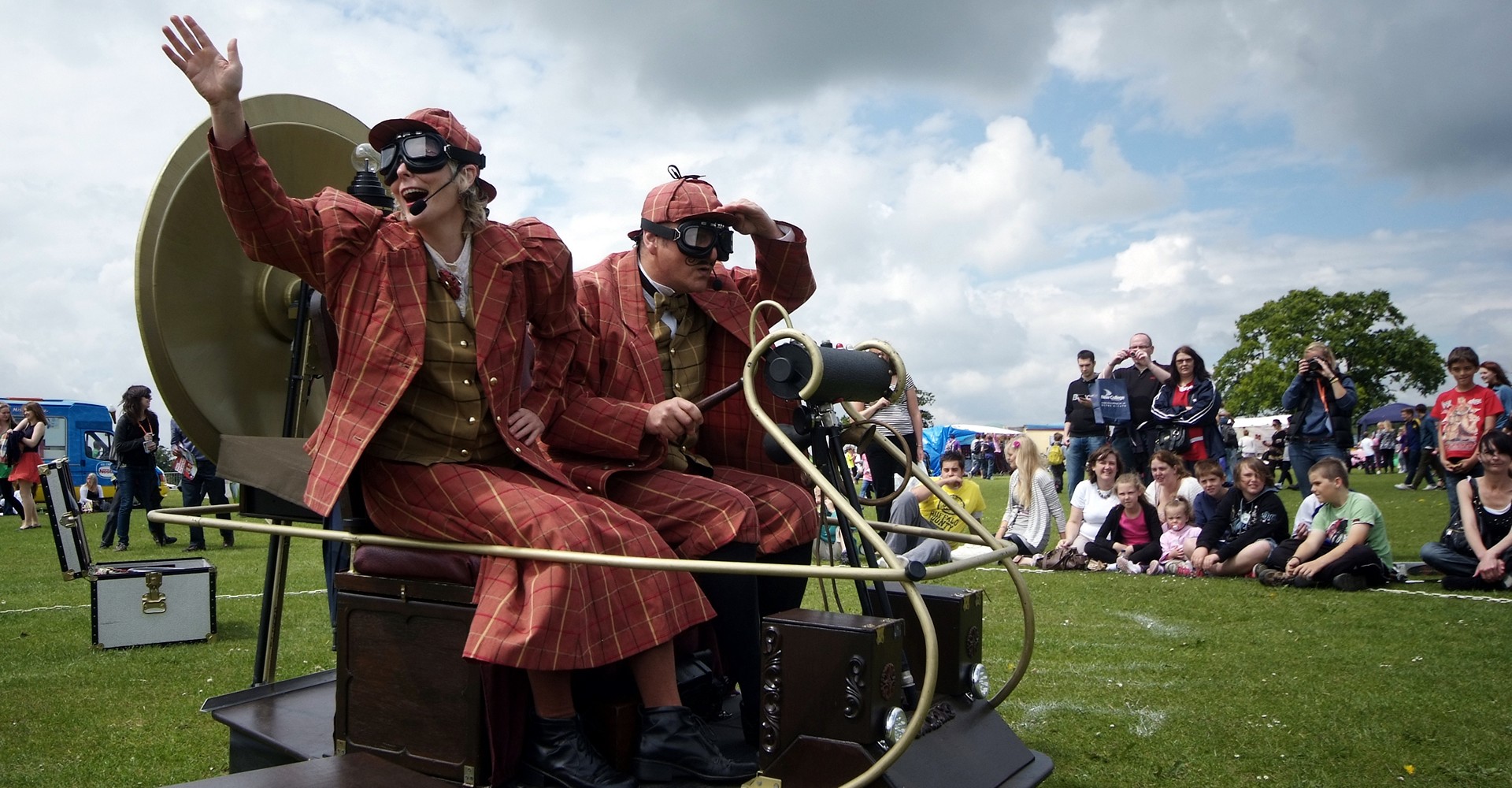 Time Travelling
Victorians
Let this duo take you back to the Victorian era. Your time-machine awaits…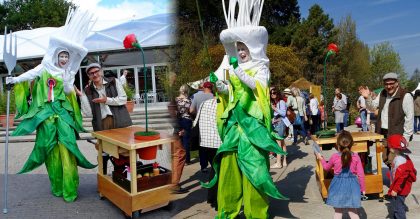 Mind Your
Peas and Cues
Mind reading tricks from a psychic vegetable!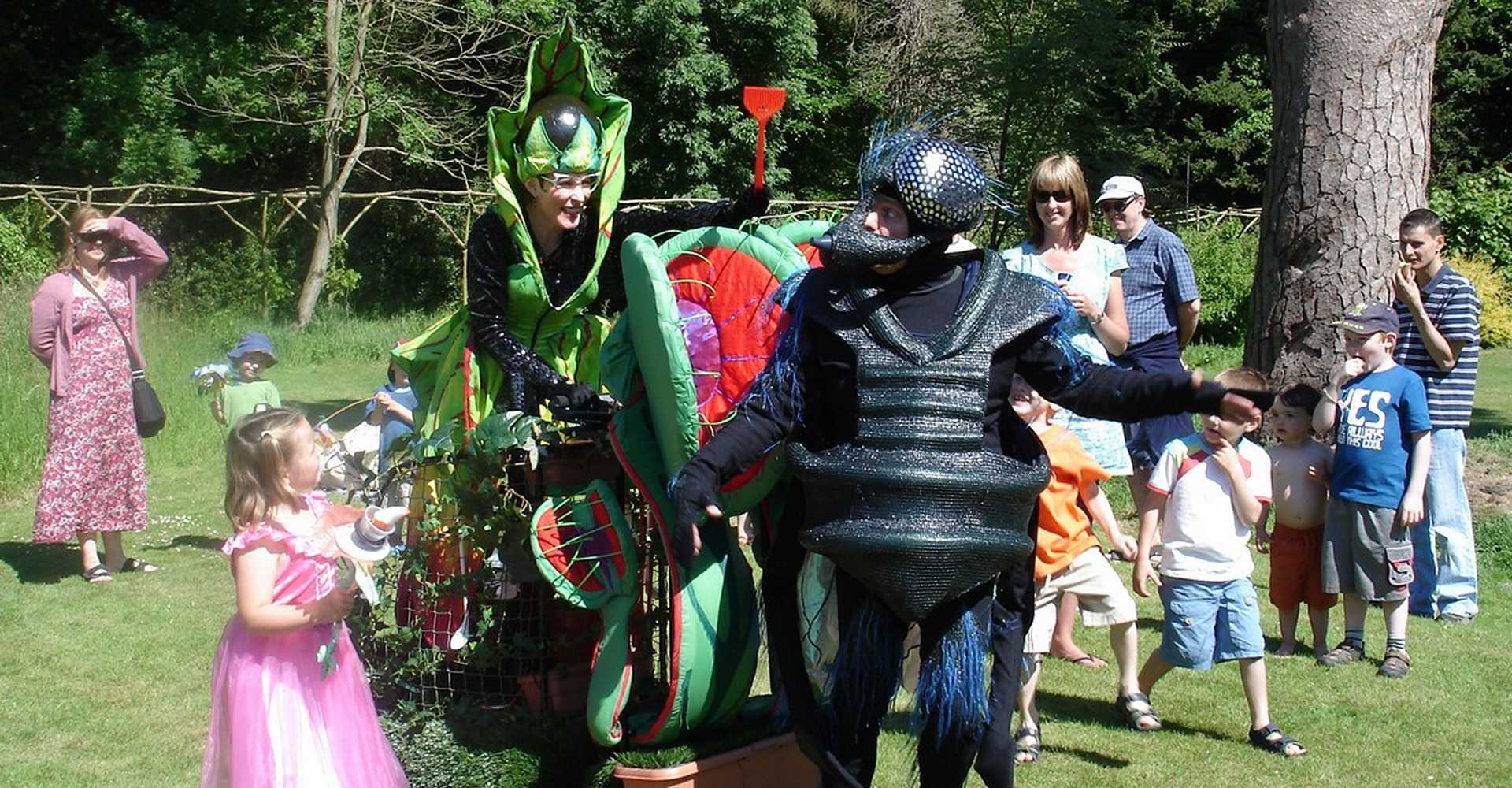 Belladonna and her
Venus Flytraps
Gentle fun with deadly plants and harebrained insects!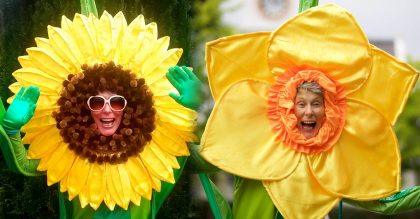 Big
Bloomers
Flirty Flowers for Spring and Summer!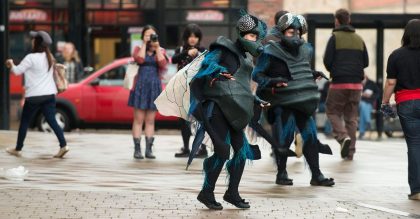 No Flies on
Uzzz!
Swat this buzzing duo before they fly off with your snacks!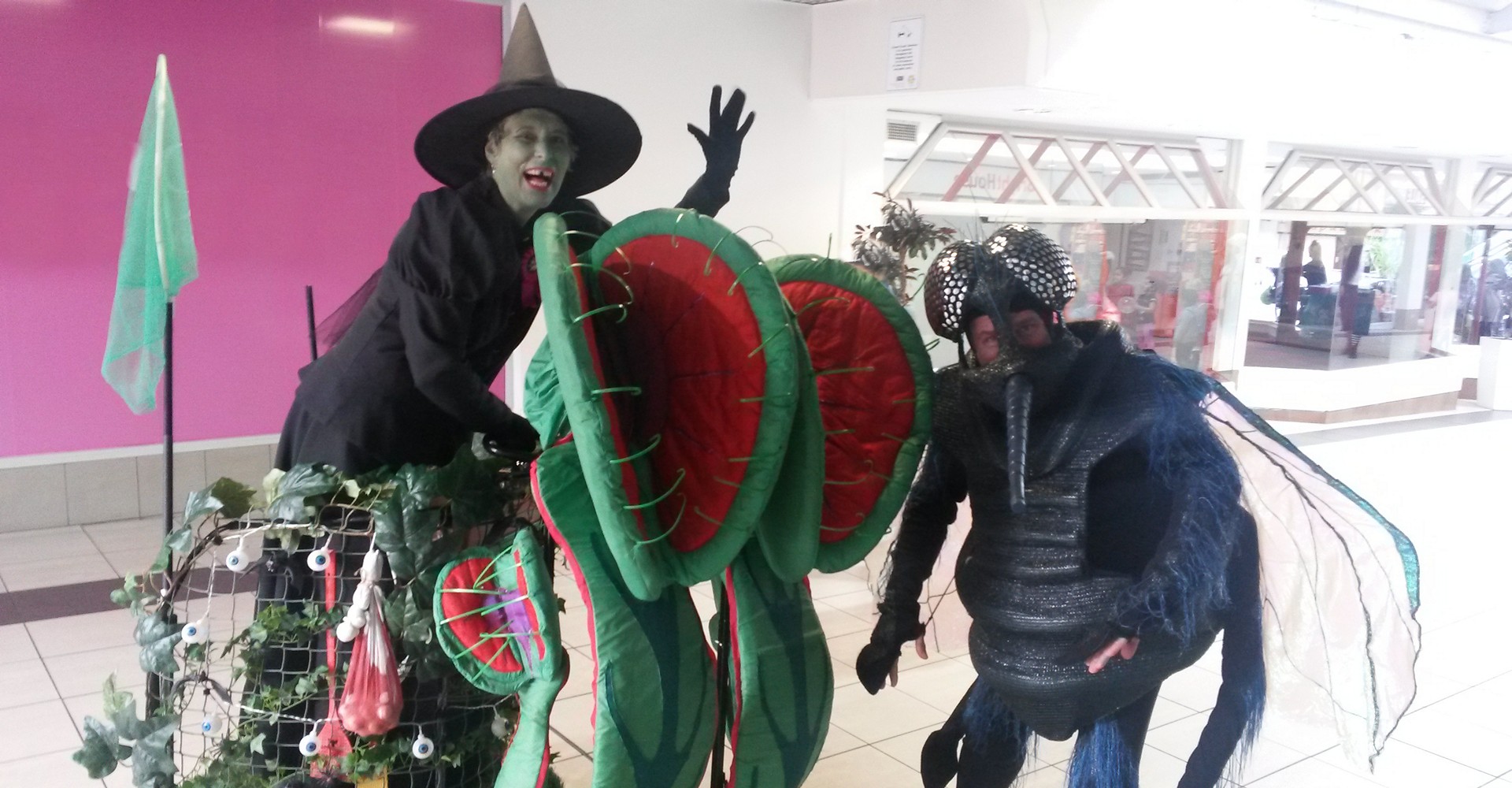 for Halloween
Belladonna the Witch
Join Belladonna the Witch in a spooktacular chase to catch the bumbling fly!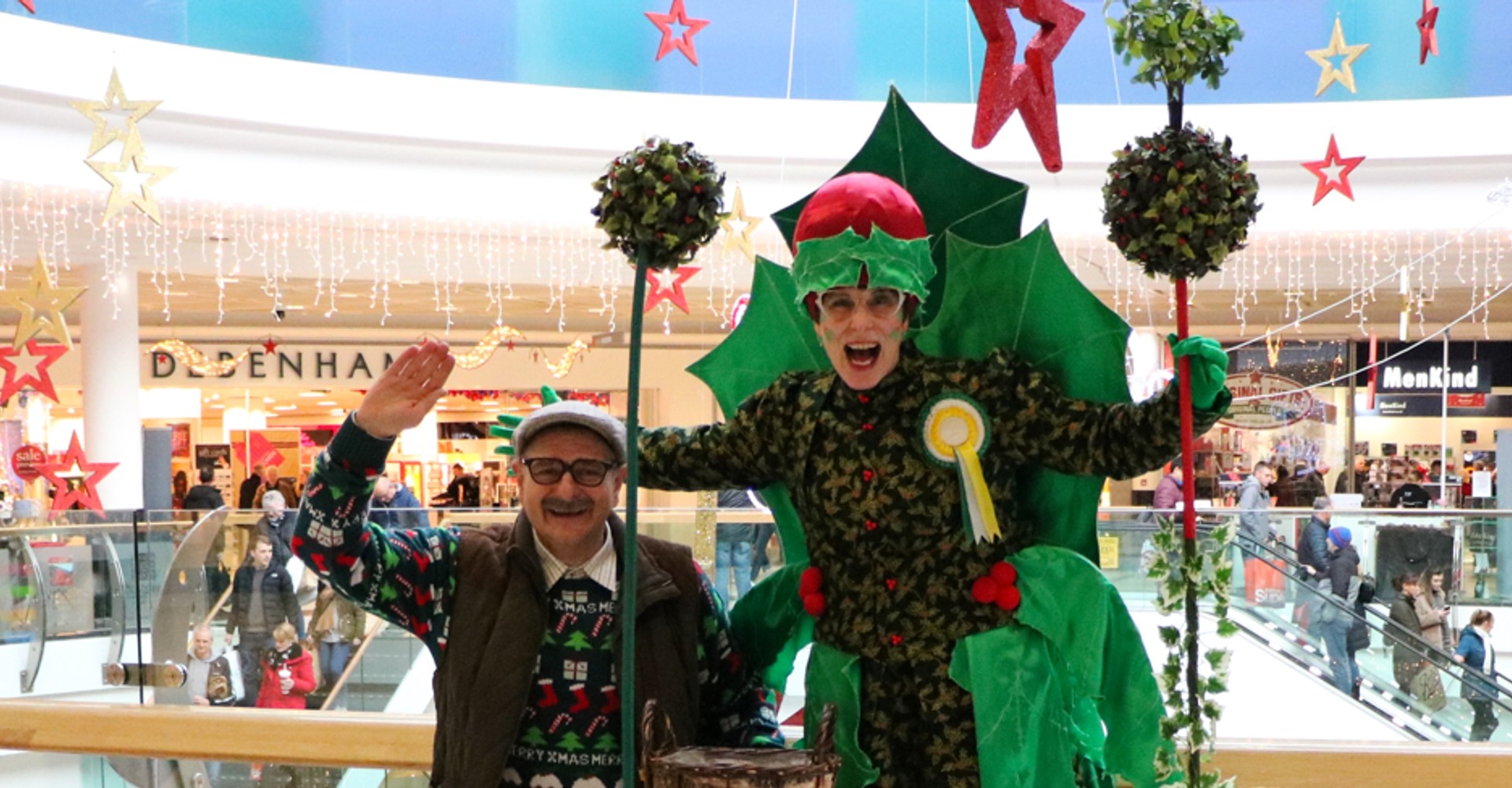 for Christmas
Jolly Holly
Meet a real live psychic Holly Tree!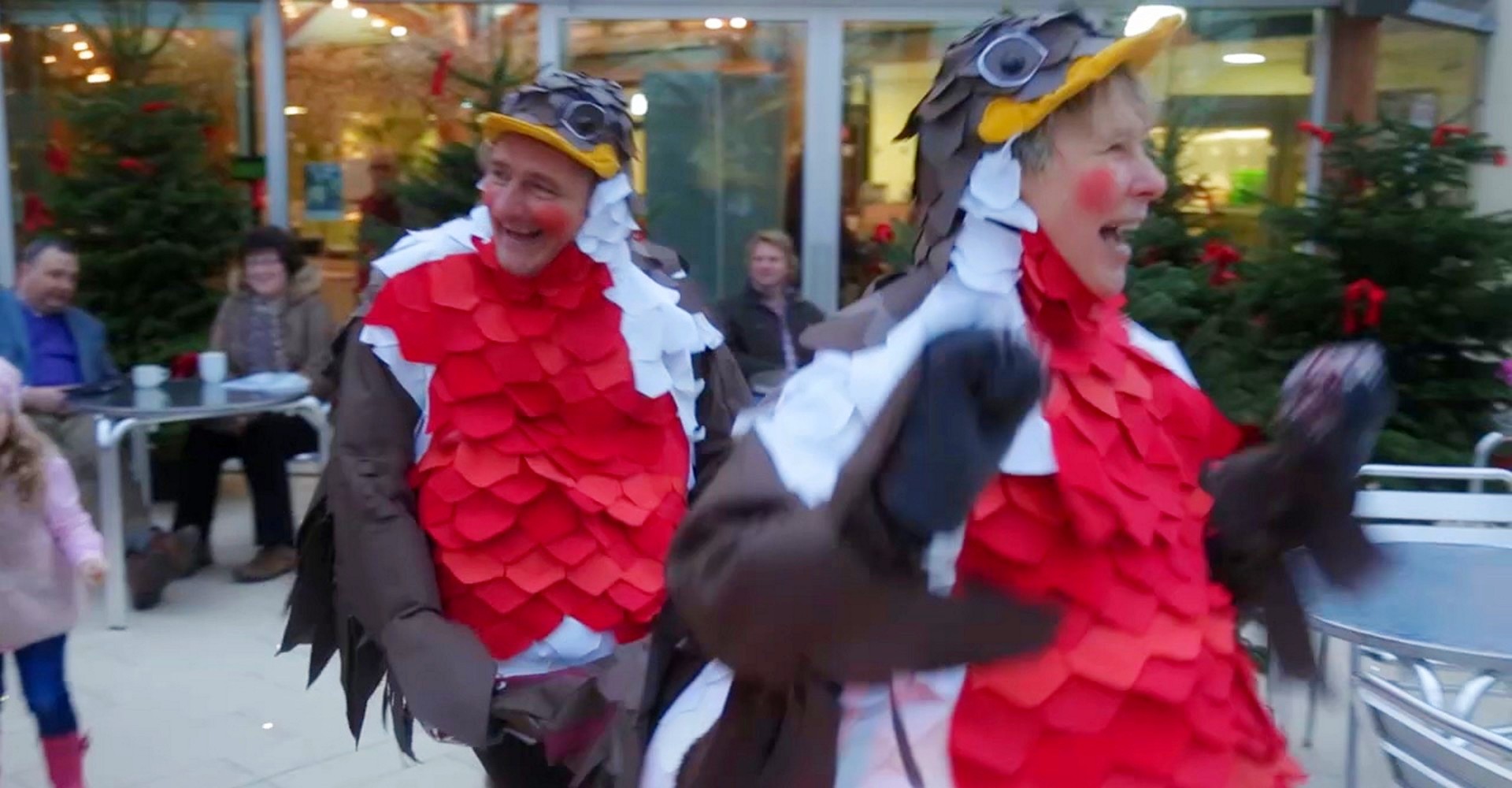 for Christmas
Rockin' Robins
Get your Christmas crowd rockin' and rollin' with this cheeky pair!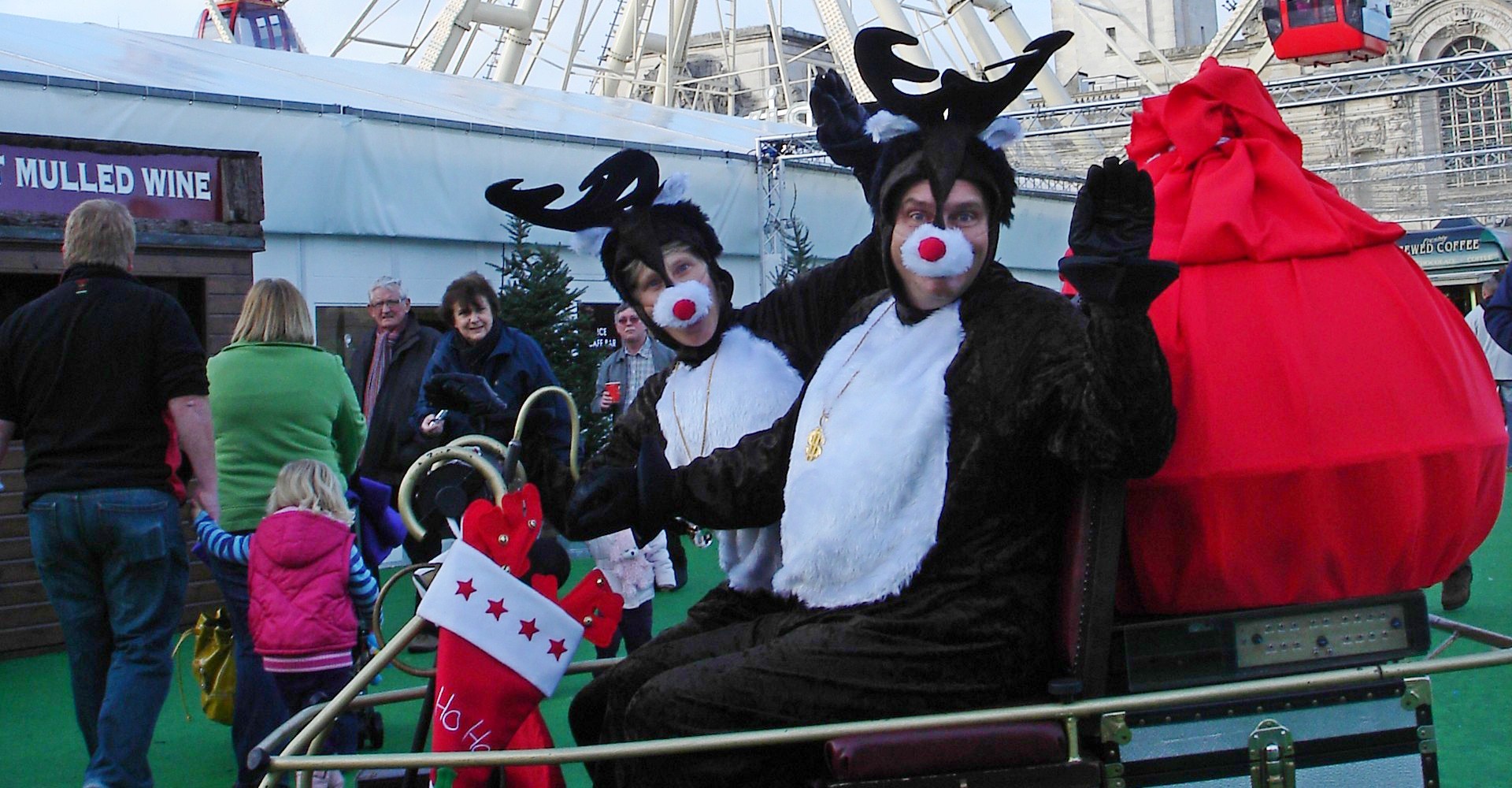 for Christmas
Joy Riding Reindeer
The perfect transport for
Santa on his big day!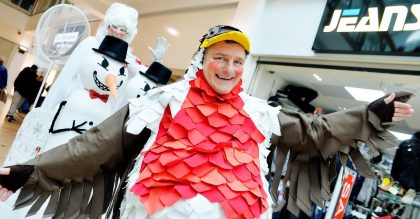 for Christmas
Snowbiz
Can the evil snowqueen recruit you to be her slave servant!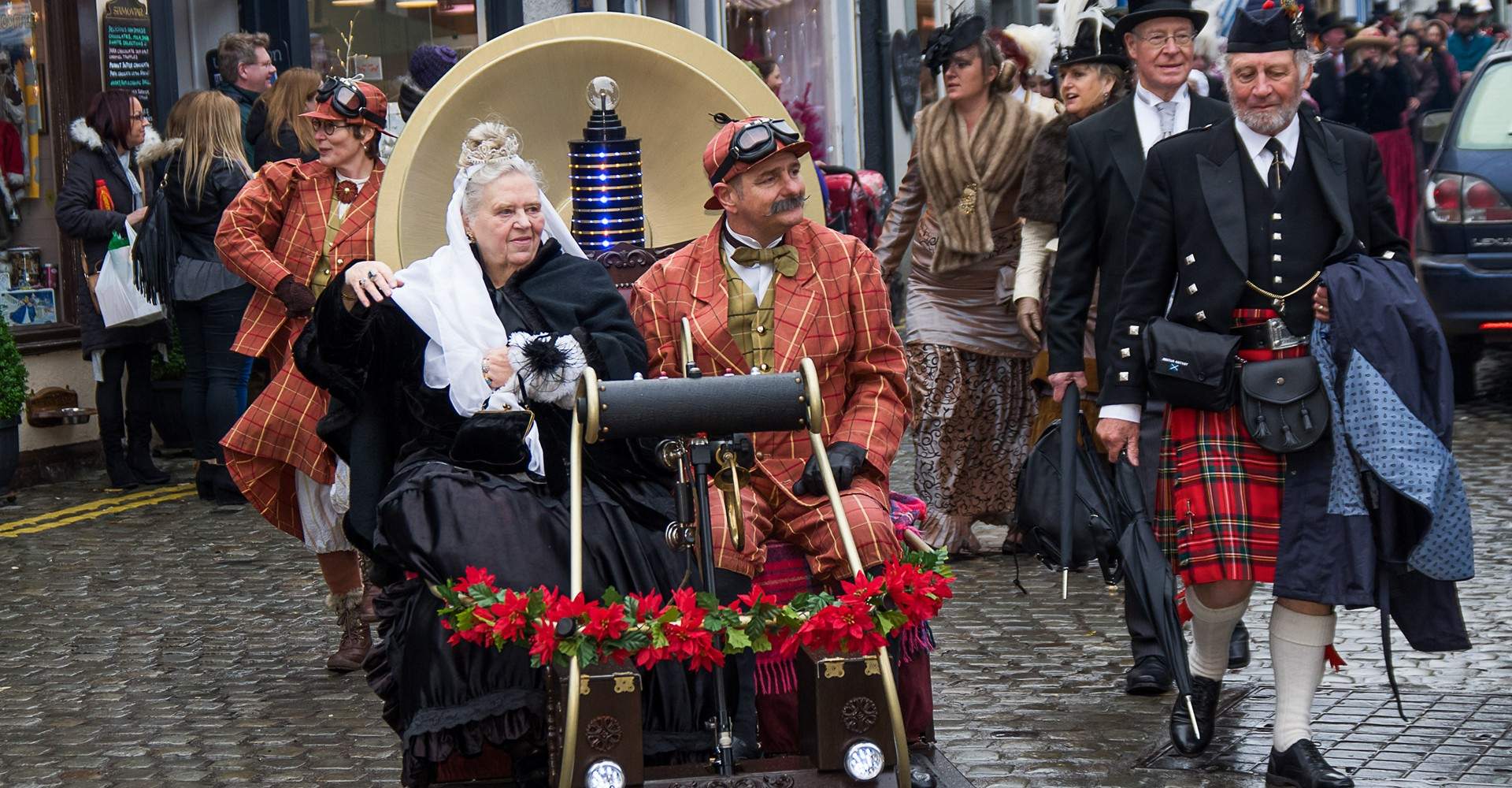 for Christmas
Christmas Time Travellers
Bonkers boffins from a bygone era!