Perfect for Halloween Events
About the Show
Belladonna the Witch accompanied by her pet fly Aristotle the Bluebottle perform a series of spooktacular tricks that are sure to bring some fun and magic your way this Halloween. Help to wake up the Lazy Ghost and marvel at the Diabolos of Doom before watching the most dangerous trick of them all: "The Giant Finger Chopper".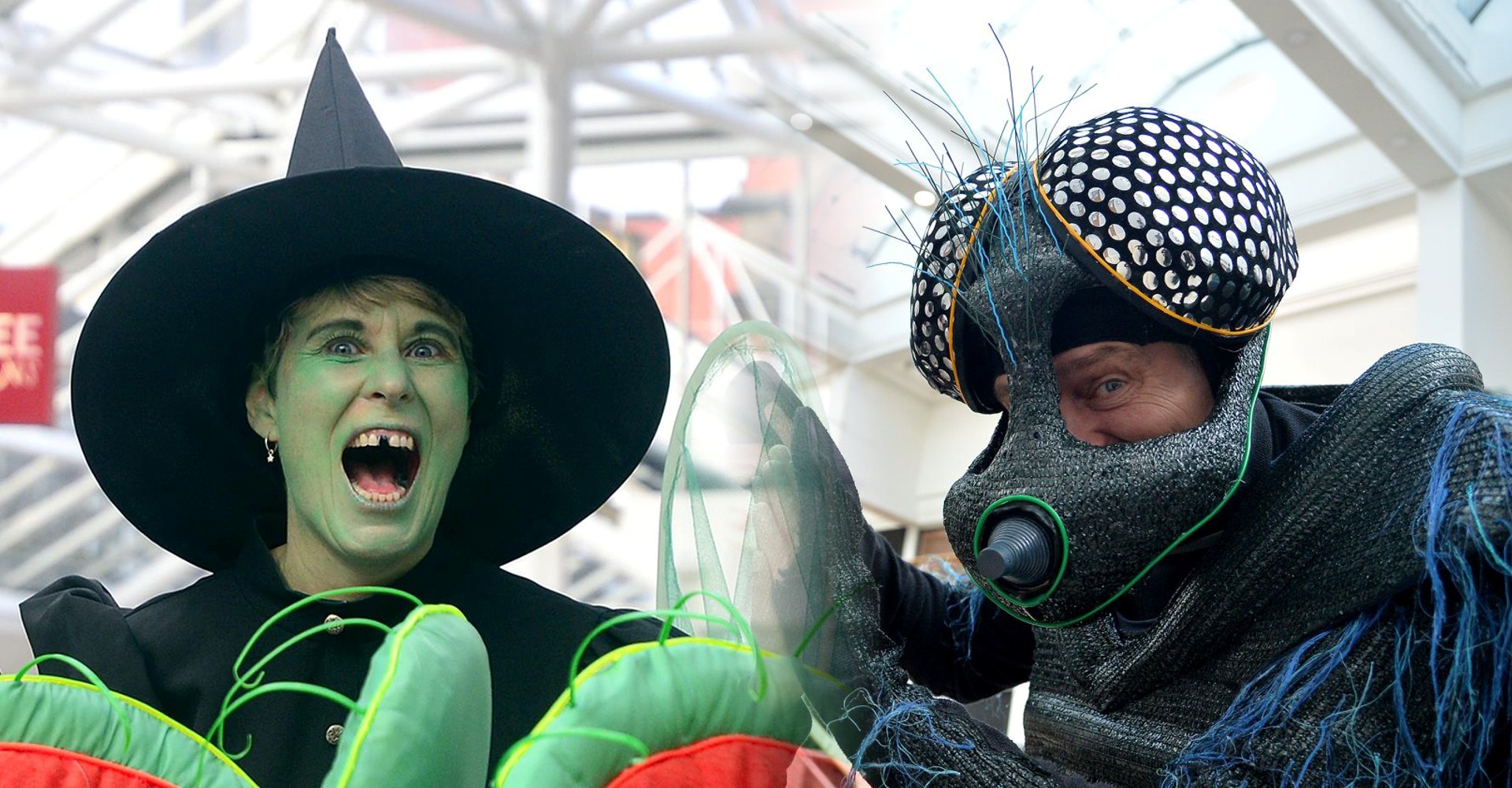 What to Expect
Belladonna and her fly arrive with their eerily festooned table on wheels that neatly transports all the props and sound system. They play top Halloween tunes whilst getting set up and entice an audience to come and watch the show. In amongst the action there is lots of audience participation and at the end everyone gets to join in with the Time Warp!
This show complements the Belladonna the Witch or No Flies on Uzzz! Walkabouts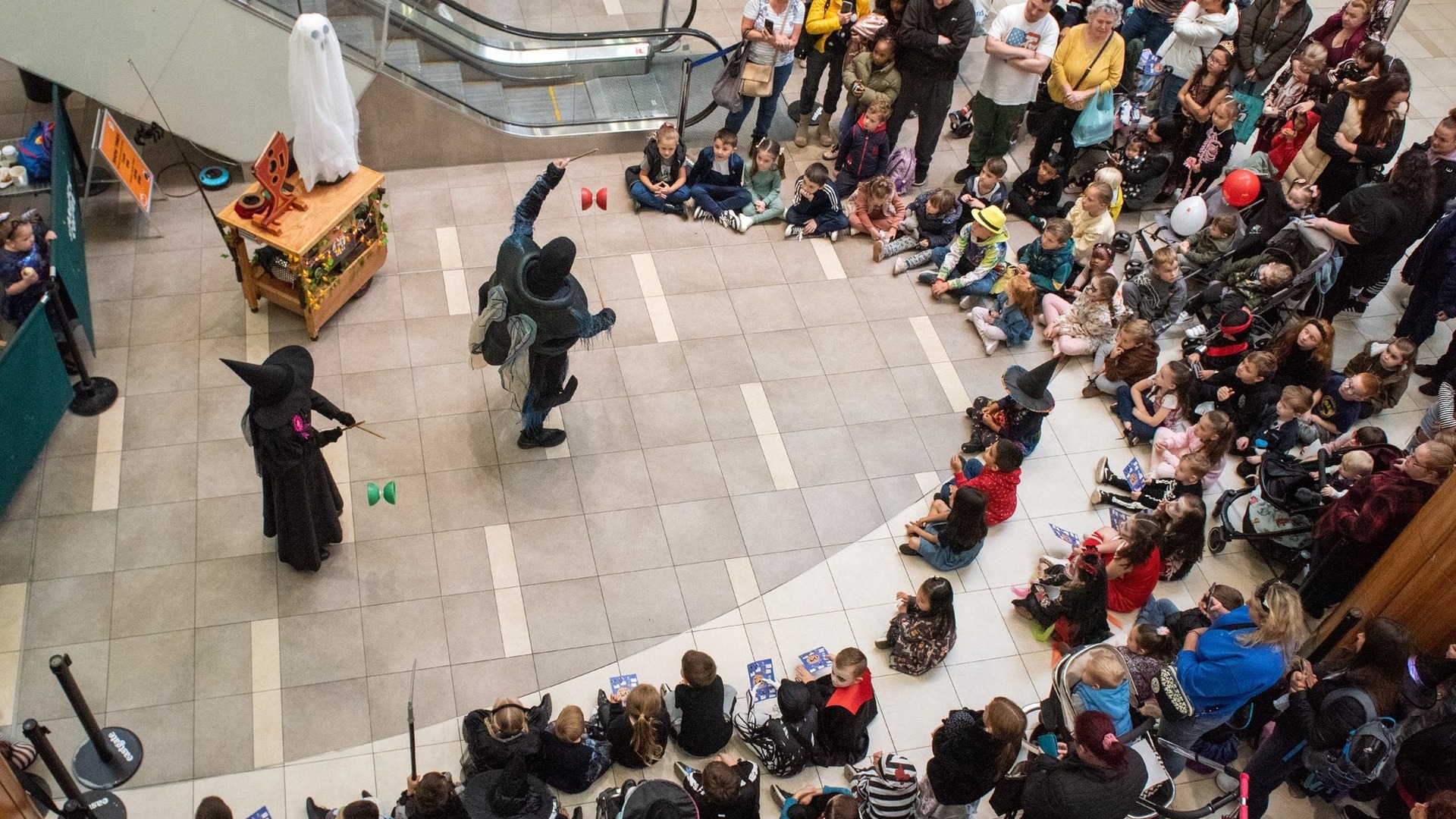 How to Book
If you fancy some frightful fun and mysterious magic this Halloween then book The Deadly Nightshade show today! Click the button below and prepare for a feast of ghosts and ghouls in your area.
CONTACT US
Many thanks for bringing such a wonderful show to Hyde Hall. Belladonna and the fly worked fantastically on audience interaction and were flexible to adapt when the rain kicked in and they couldn't get out in the garden. The kids loved it and now weeks on I am still having visitors talk to me about it and ask if they will be back next year. Such a well organised and professional company, with the most amazing props I have seen. Thank you.
I was extremely impressed with Bell & Bullock. The "Belladonna and her Venus Flytraps" Show was fantastic and very well organised. They worked really well with our visitors both children and adults – their costumes and props were brilliant and very professional. They worked above and beyond what was expected. I would not hesitate to book them again.
Many thanks for bringing the Belladonna show to the Traquair Fair this year. It was a fantastically colourful walkabout pitched perfectly for all ages. I had lots of good feedback and you worked relentlessly throughout terrible weather! Thanks again.