Choose from the following fantastic acts: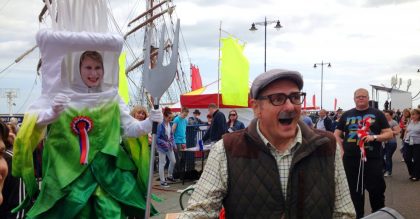 Mind Your
Peas and Cues
Mind reading tricks from a psychic vegetable!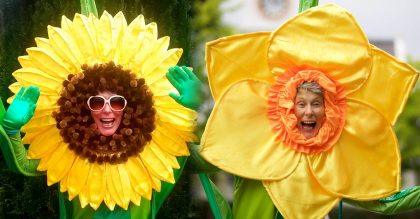 Big
Bloomers
Flirty Flowers for Spring and Summer!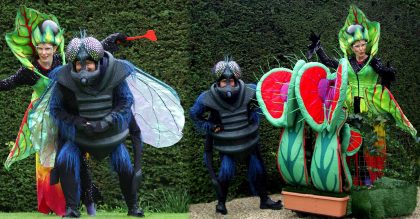 Belladonna and her
Venus Flytraps
Gentle fun with deadly plants and harebrained insects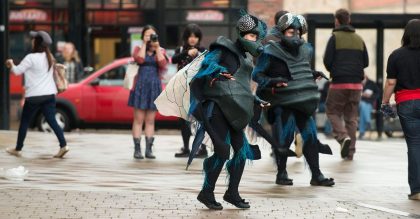 No Flies On
Uzzz!
Swat this buzzing duo before they fly off with your snacks!