Directing/Outside Eye
Karen Bell has sharp eyes and a lot of practical experience in what theatrically works in different contexts and with different audiences. She can help you develop your material and find your unique style and voice.
Dafe Bullock has a good logical brain and can help structure your material into a coherent piece. He is a skilful maker and can often come up with technical solutions for your show. He can even make them for you.
Whether separately or together they will help you devise strong material and move things along.
Recent Facilitation and Directing credits include: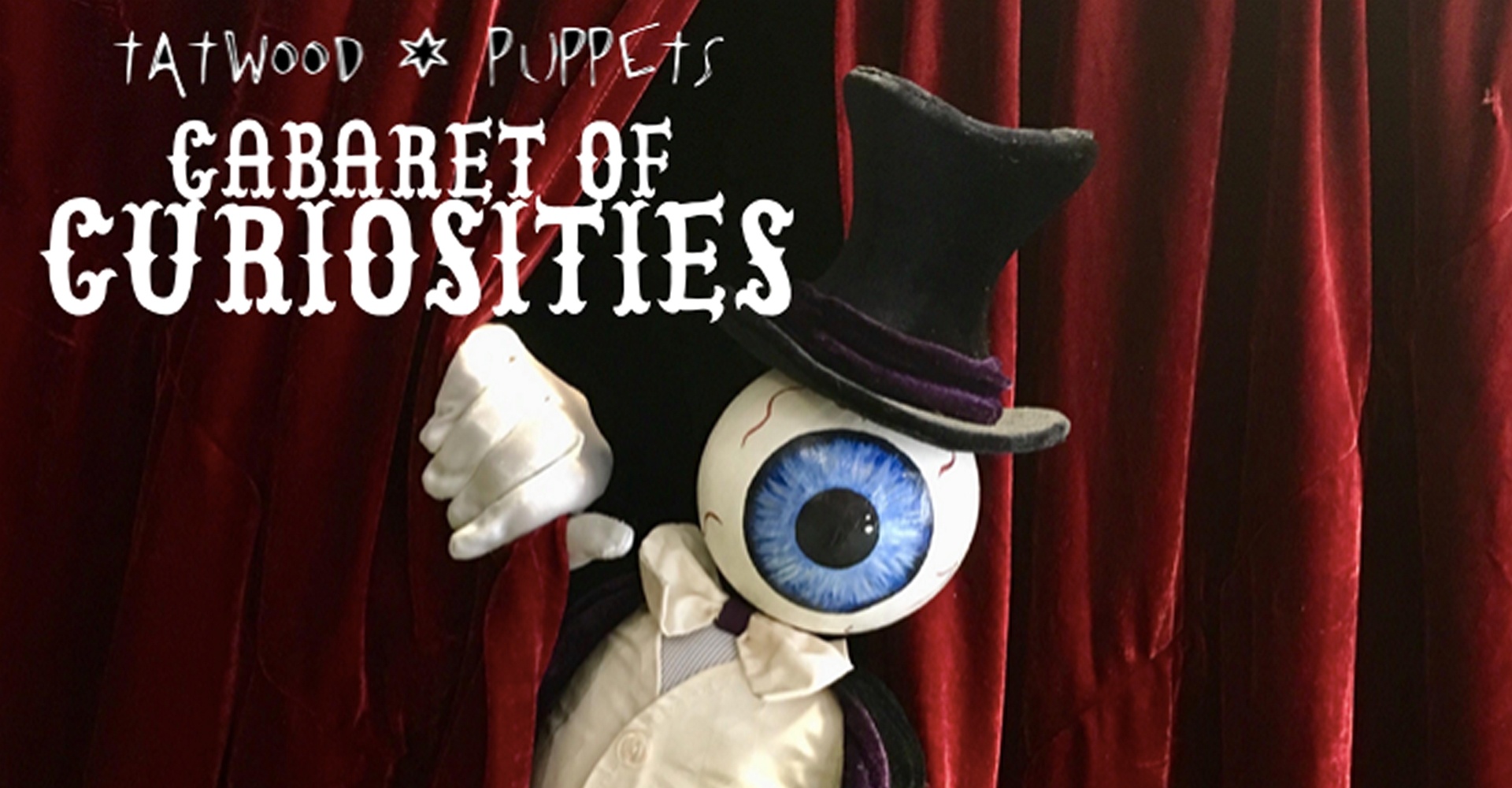 Tatwood Puppets
Cabaret of Curiosities
Tatwood Puppets
Cabaret of Curiosities
Direction of their show
for a cabaret audience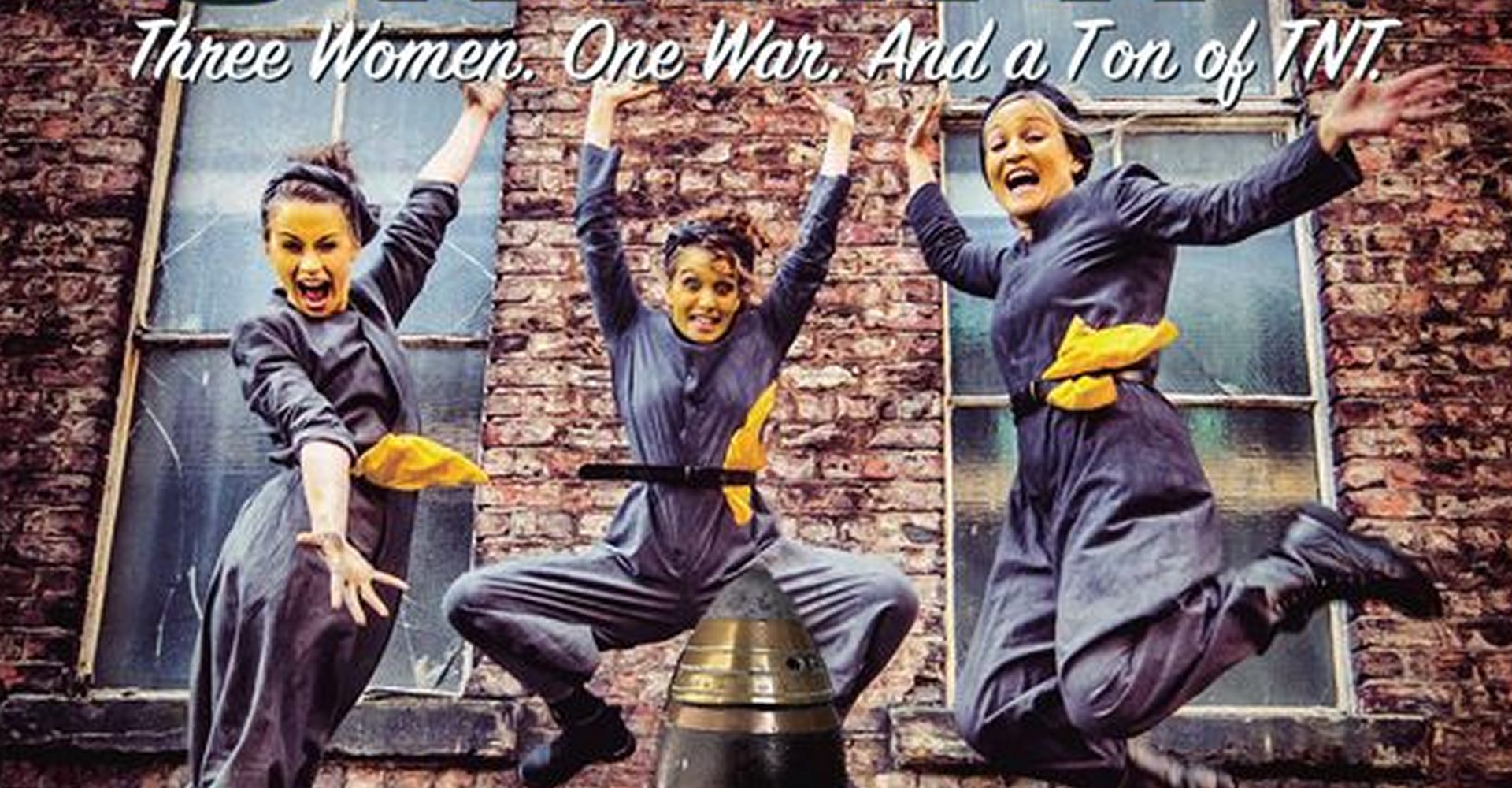 Fun in the Oven
Canary
Fun in the Oven
Canary
Early stage character and action
development for their show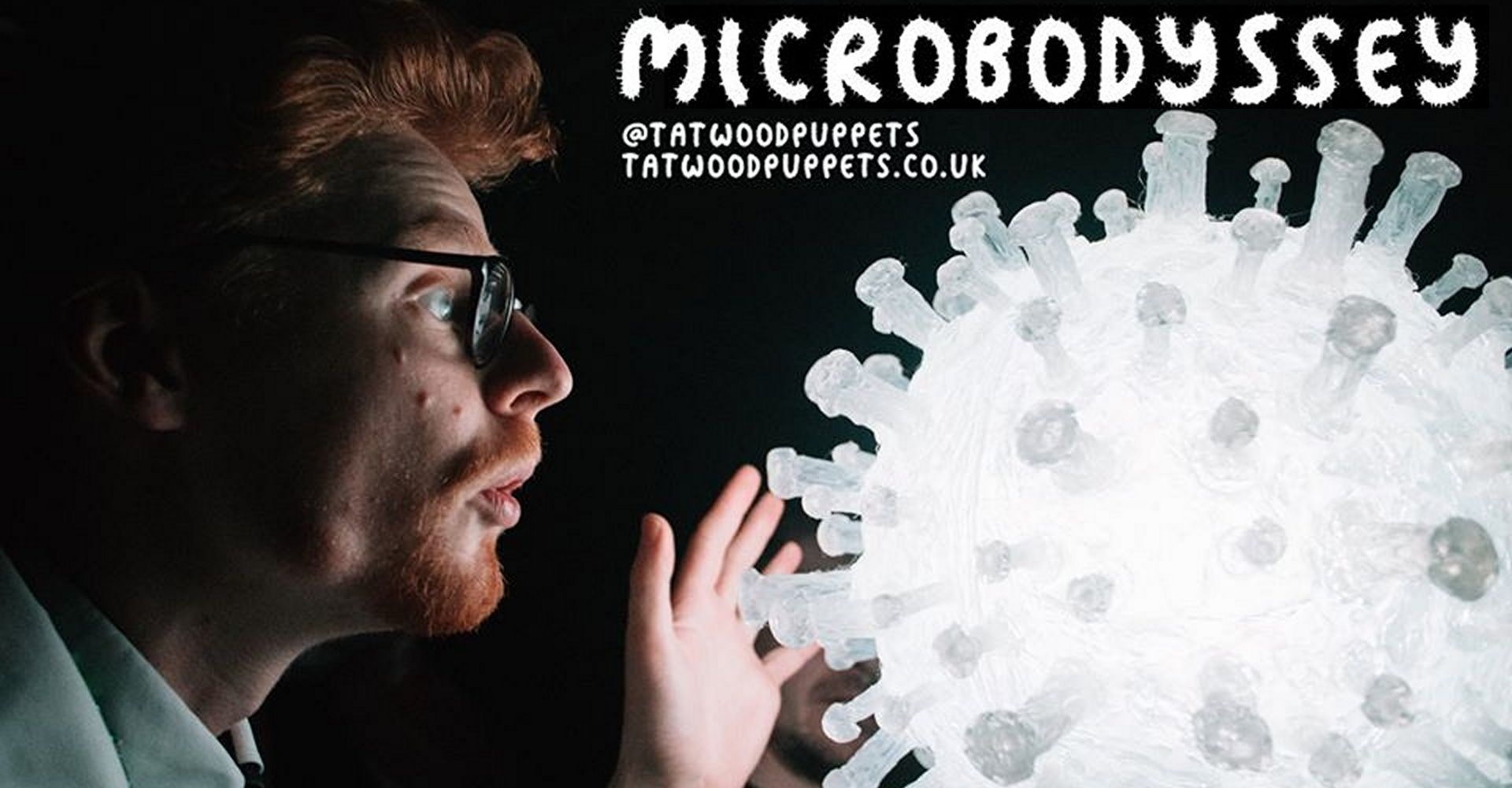 Tatwood Puppets
Microbodyssey
Tatwood Puppets
Microbodyssey
Direction of their show
for a younger/family audience.
We have lead projects and residences in all aspects of our work.
These have included childrens, youth and adult groups in many different community, educational and professional settings. They have often culminated in the group devising their own show or the development of solo acts whilst responding to many and various briefs and themes.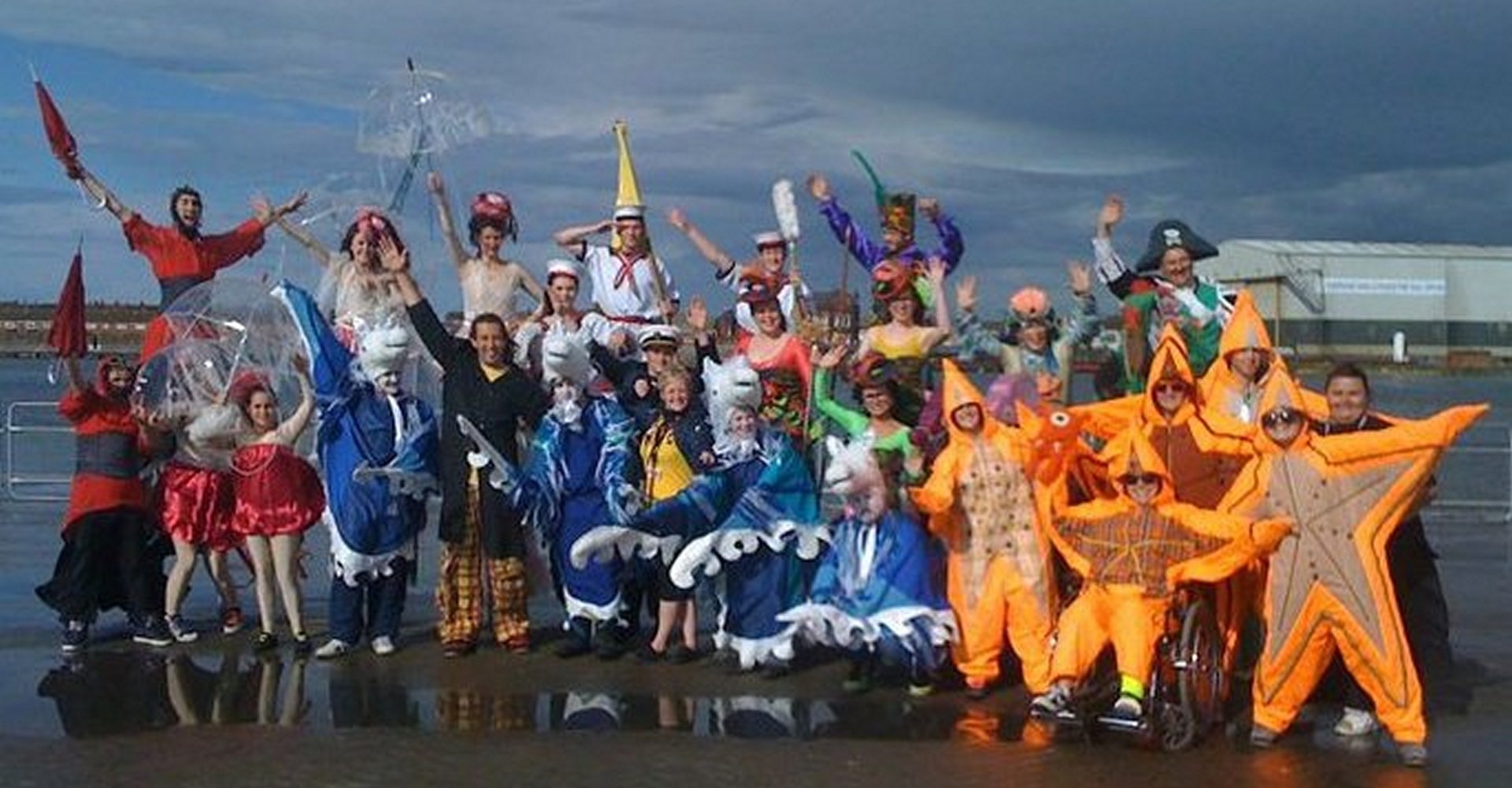 Hartlepool
Tall Ships Project
Hartlepool Tall Ships Project
In collaboration with
Teaching stilt-walking then devising acts with students from Hartlepool and Peterlee 6th Form colleges which they performed at the Festival.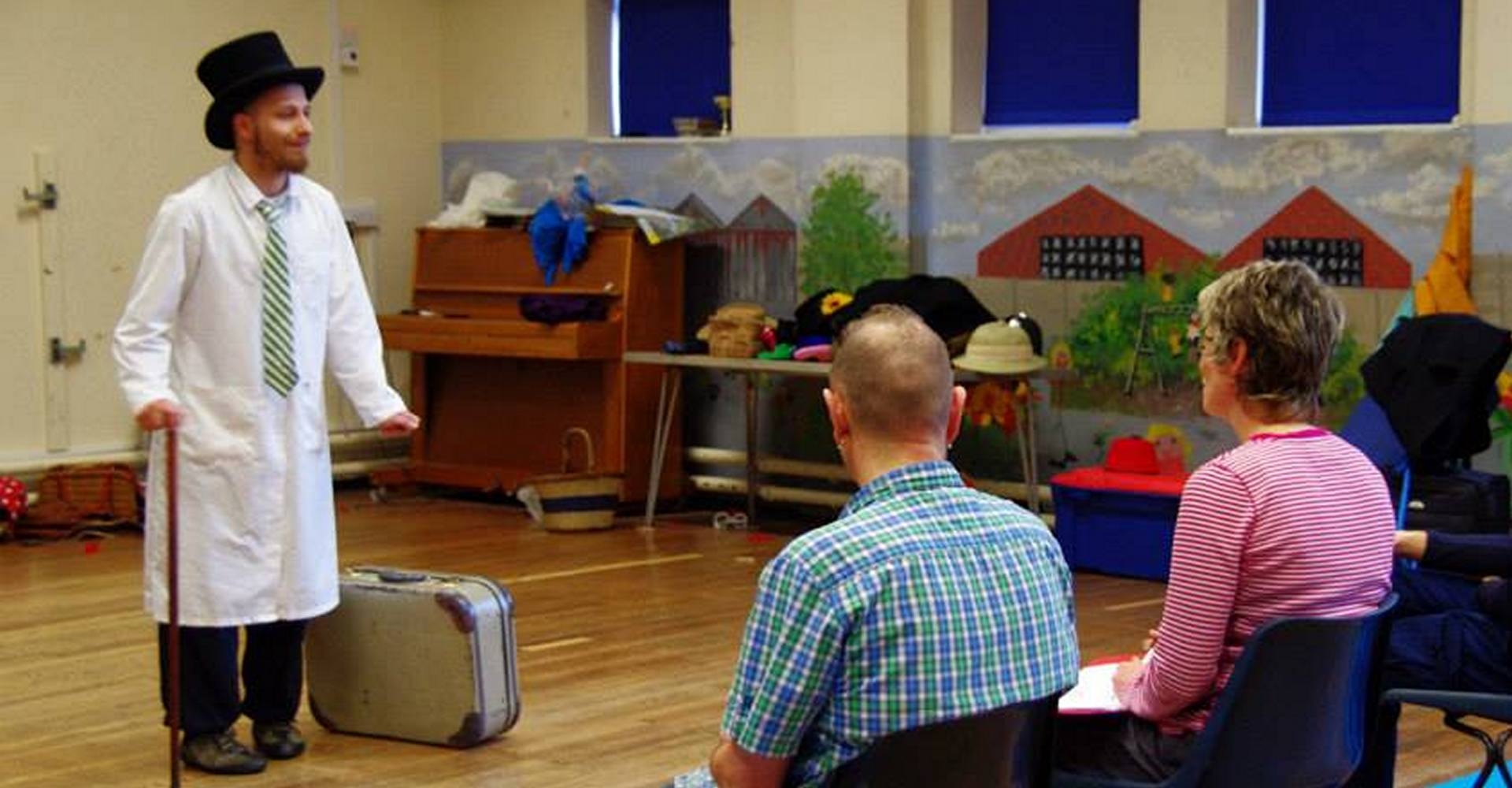 Show in a
Bag Project
Show in a Bag Project
In collaboration with
Devising and directing solo and duo street theatre acts with visiting professional performers from throughout Europe.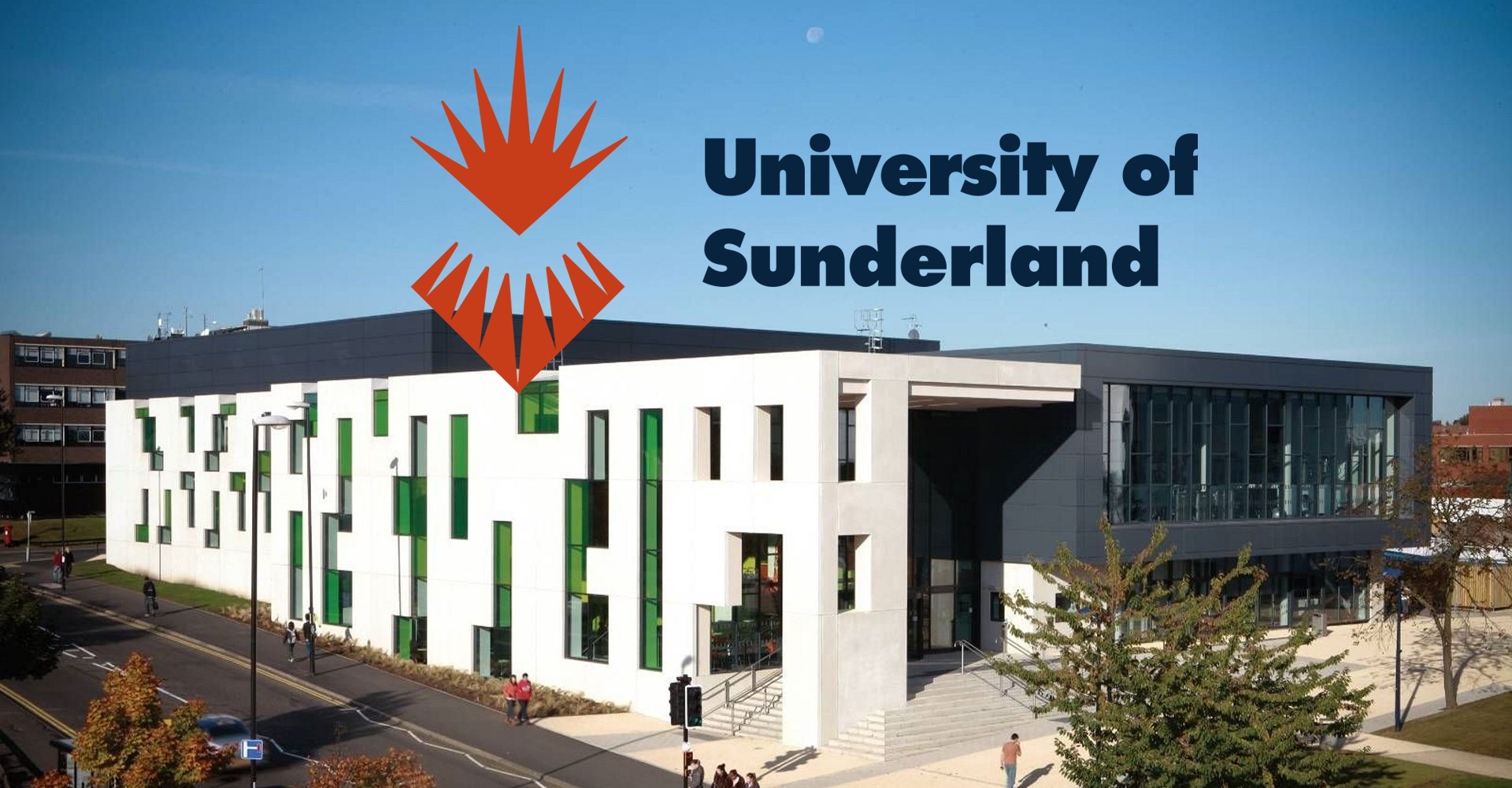 University of Sunderland
Performing Arts
University of Sunderland
Performing Arts
Teaching Circus Theatre skills to the Performing Arts Students which they then use in devising their group assessment pieces.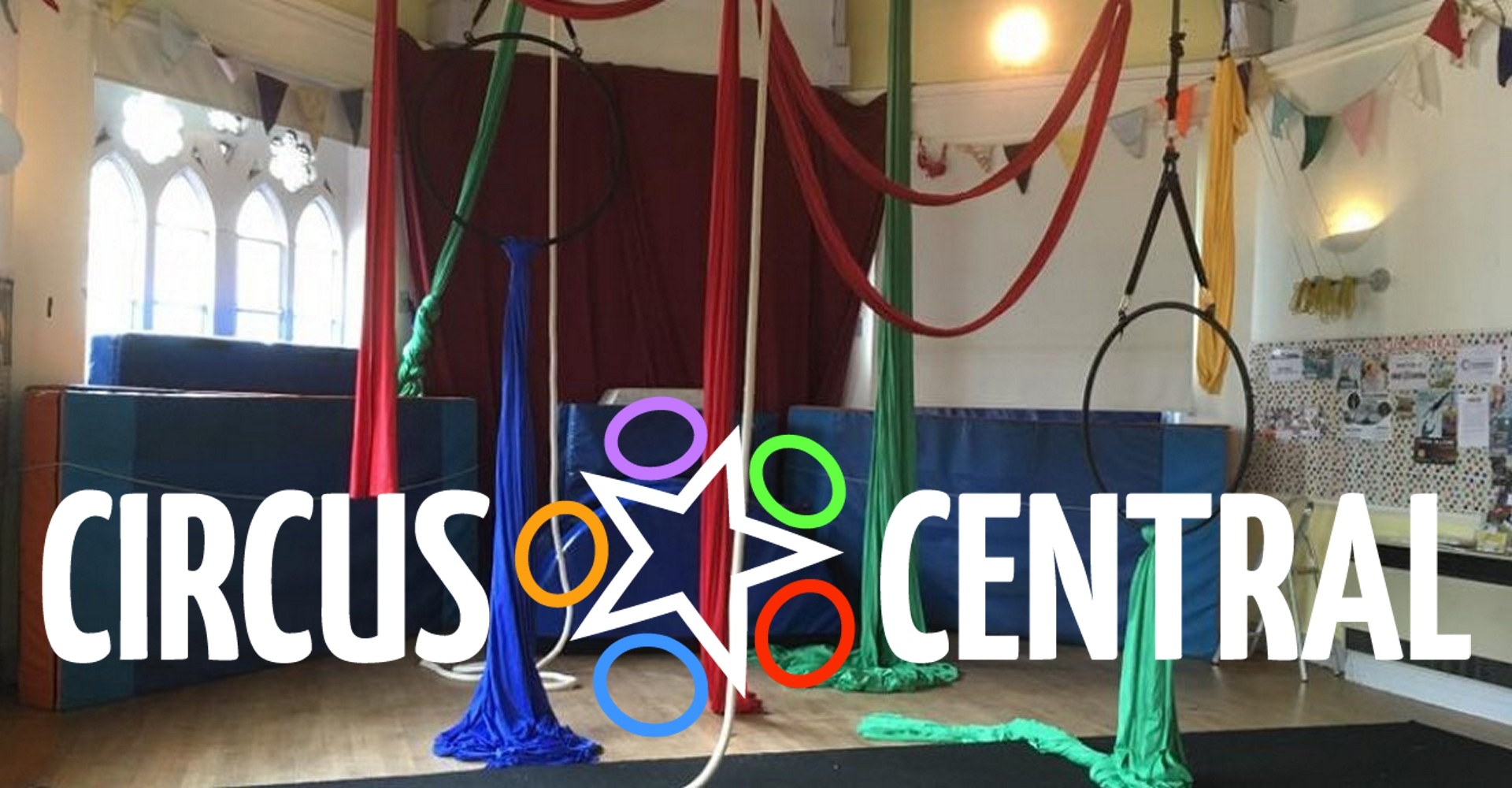 Circus Central
BTEC
Circus Central
BTEC
Teaching clowning and performance skills and helping to devise and direct solo and group pieces for their final assessments.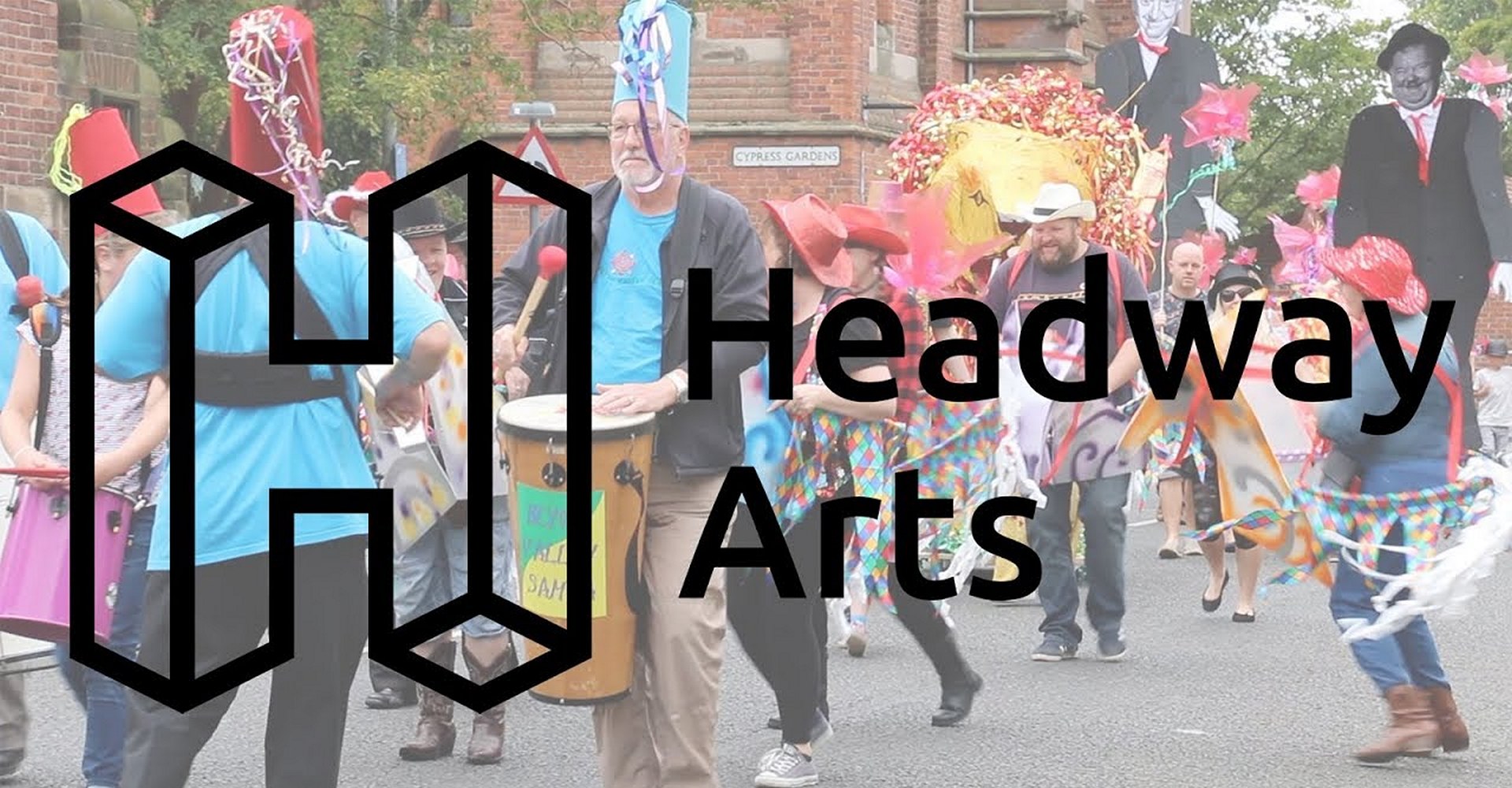 Headway Arts
Satellites
Headway Arts
Satellites
Clowning and Circus Project for the Satellites Learning Disabilities Group culminating in the group devising and performing their own show.
Our Training
Karen has a BA (Hons) Degree in Creative Arts – Drama from Newcastle Polytechnic (now the University of Northumbria) and has trained on the School for Fools and Physical Theatre courses at Circomedia in Bristol.
Dafe attended Fool Time Circus School in Bristol and has a background in marine engineering, prop construction and circus skills.
They regularly attend courses in Clowning and Physical Theatre with leading practitioners to enhance their own skills.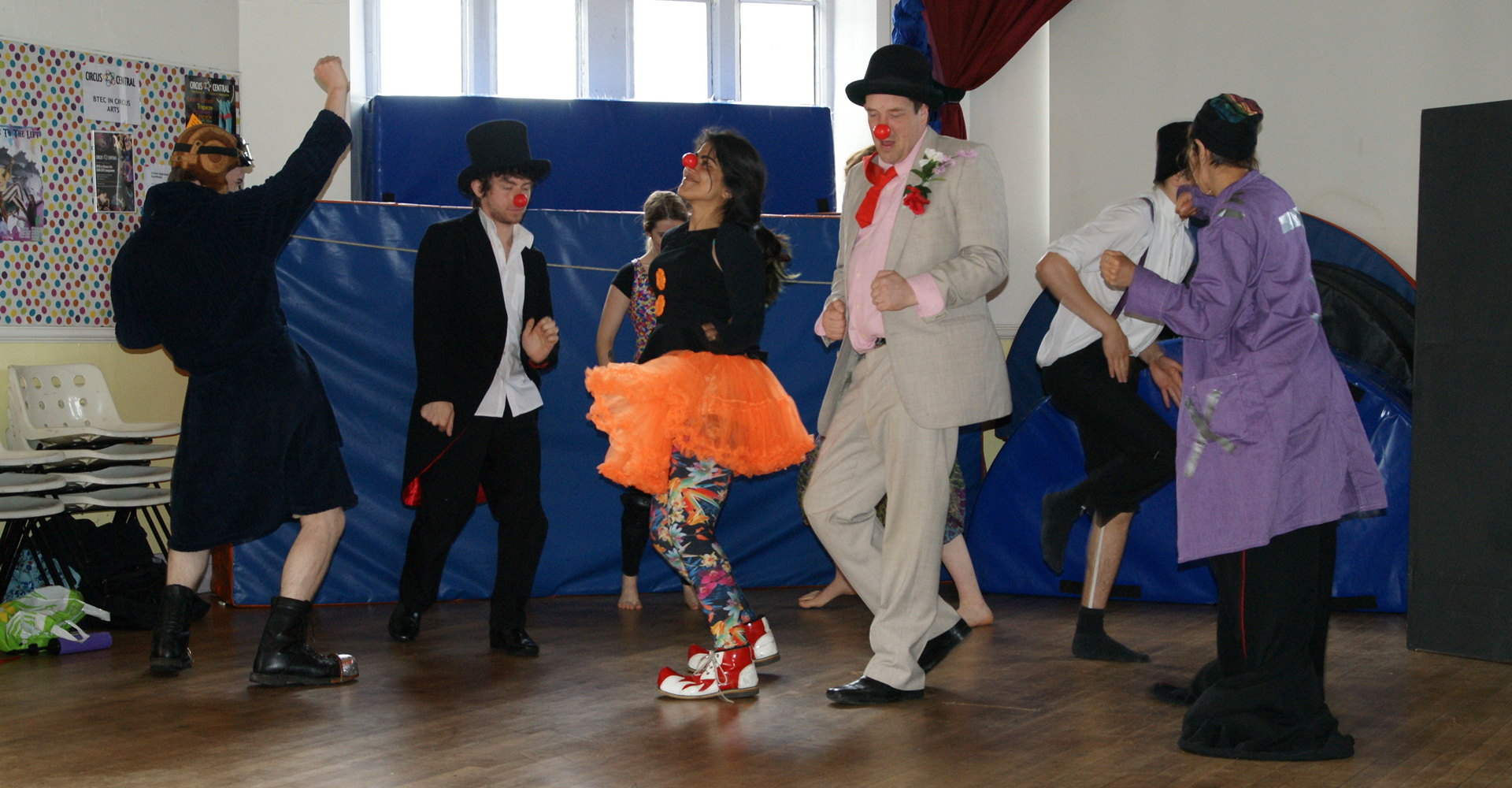 The university of Sunderland have been working with Bell & Bullock for the past three years, and it is certainly a relationship we are keen to nurture. The amount of passion, enthusiasm, skill and expertise they bring to every workshop delivered; engages and stimulates students and lecturers alike. Their contribution to the programme is massively important for student development and progression. Not only do they help with confidence, but allow the students to develop very intricate circus skills. The students absolutely love the workshops and we look forward to doing more work with Bell & Bullock in the future.
Bell and Bullock Circus are an excellent outfit! Our pupils thoroughly enjoyed learning new skills, practising daring acts and, quite literally, clowning around! Karen and Dafe are fabulous with the children and have the skills and expertise to teach the fine art of the circus to any age. They know exactly how to instil the discipline of concentration and determination needed to learn new skills, while ensuring their sessions remain relaxed, fun and full of energy!
I would happily recommend their circus workshops to any school hoping to bring out the best in their pupils!
I would fully recommend this company for working with Drama/Dance/Performing Arts students and would certainly use them again. Although our students were initially a little reticent about involving themselves completely, these skilled practitioners pitched the activities at exactly the right level so that eventually all were actively involved and participating with enthusiasm and enjoyment. The skills and techniques covered were ideal for this early stage of their course and they have utilised many of them in their subsequent performing arts projects.